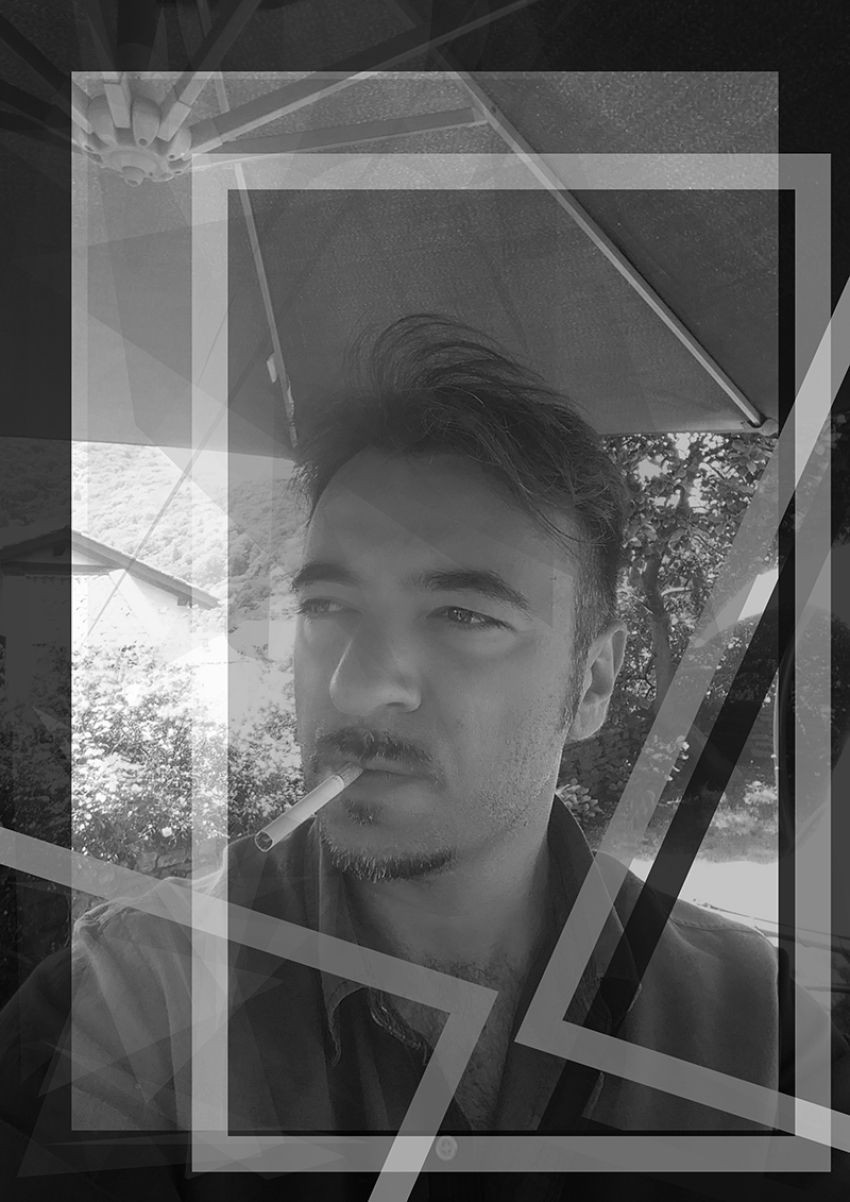 Telling
Stories
Through Photos
Telling
Ideas

Through digital art

Hey! I am Domenico, a designer and creative director based in Lugano - Switzerland. I specialize in corporate identity, graphics, editorial and commercial work.
Biography
I was born and raised in Germany, of Italian origins, I have lived for 10 years in Ticino where I carry out my profession as a designer.

My engineering studies and my creative nature have led me to build a mix of know-how and aesthetic sensibility that distinguish my works with functionality and aesthetic balance.

I began my career studying simulation technologies in a virtual environment for design purposes in the automotive industry. Subsequently, my professional interests prompted me to deepen communication issues.

I have always cultivated my interest in art trying to understand the possible contaminations of multidisciplinary language.
What I Do
Consultancy services, advertising, visual design, filming & Editing, graphic and multimedia production. I have been making a living through my profession as a designer for over 20 years now. Through my company Amodeo Design, classic branding agency, corporate identity, web design and everything related to marketing and market prospecting, I offer consultancy services for corporate communication.
My idea of
design
Design and communication, in my opinion, are inseparable, inclusive concepts. Every aspect of the creative process, from conception to its concrete realization, using very different tools, has an inevitable effect of perception. The message, which starts and arrives independently of the intentionality of the author, of the designer. He could actually concentrate his efforts exclusively on the forms, on the functionalities, on the ergonomics, but the intrinsic end result would still be the presence of a message, more or less banal or profound, more or less simplistic or articulated, but certainly not predictable in absolute terms by experience, which cannot be defined before, because it is the function of a variable that is as potentially random, as it is consistent, and proper, exclusive and subjective of the awareness of the interlocutor.
Are You Interested in a Project With Me?
Write Me
Are You Interested in a Project With Me?
Write Me
Studio
Via In Gradisceta 1
CH-6986 CURIO
Switzerland
Let's Talk
This email address is being protected from spambots. You need JavaScript enabled to view it.